Explore the ancient town of Middlewich and get a special insight into an historic Salt Town in Cheshire.
Middlewich Heritage run a number of tours that uncover the fascinating and varied heritage of Middlewich.
Our fun and informative tours explore the unique history that the ancient town is built on, and allow visitors to discover what makes Middlewich so special. Please see below to read more about the tours offered by Middlewich Heritage.
The Roman Trail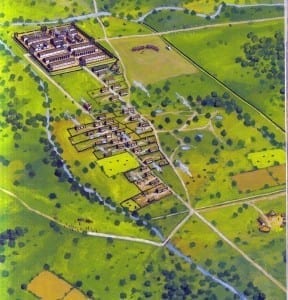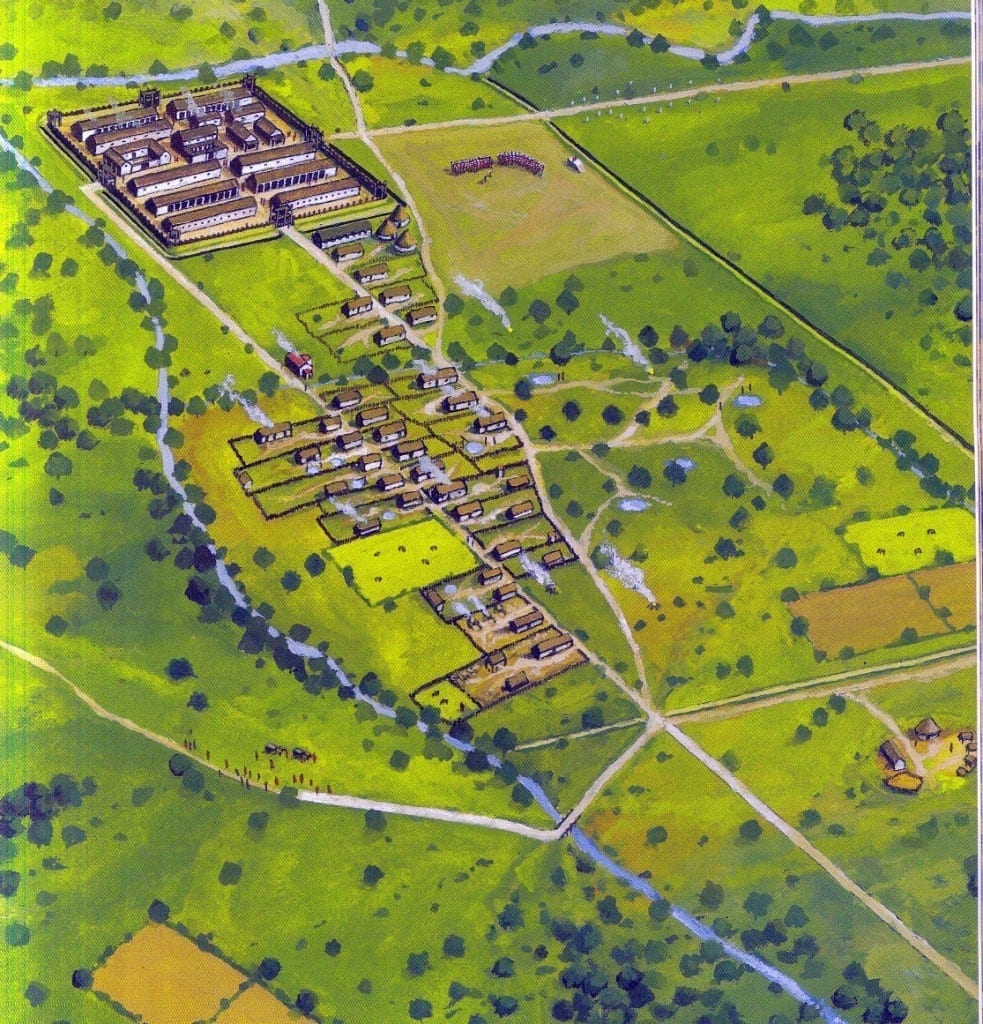 'Story of the Roman Fort and settlement'
Starting from the Museum at Middlewich Library discover the settlements of the Cornovii Tribe. Walk in the footsteps of the Roman Army and the Romanised traders as they set up a Roman Fort and Town. Explore the new town, its people and trading routes with the rest of Britain. (1.5 hour approx. duration).  Click here for Map
Ancient Middlewich Town Tour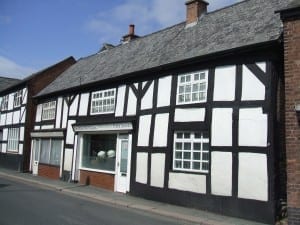 'Walking in the footsteps of our ancestors'
Nice short trail through our historical town. Informative and fact packed! Visit the older parts of the town and learn the history of the Baron de Kinderton and his people through time. (1 hour approx. duration).
Canal and Salt Trail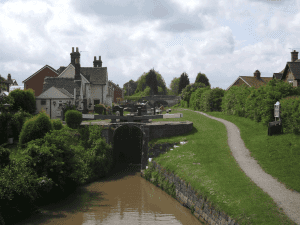 'A scenic and industrial revelation!'
A walk to historical site that made Middlewich what it is today. We explore the ancient market town and its canals that serviced a thriving salt industry. Learn how trade changed our landscape and discover fantastic wildlife areas along the way. (2 hours approx. duration).
St Michael and All Angels Tour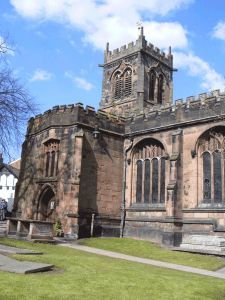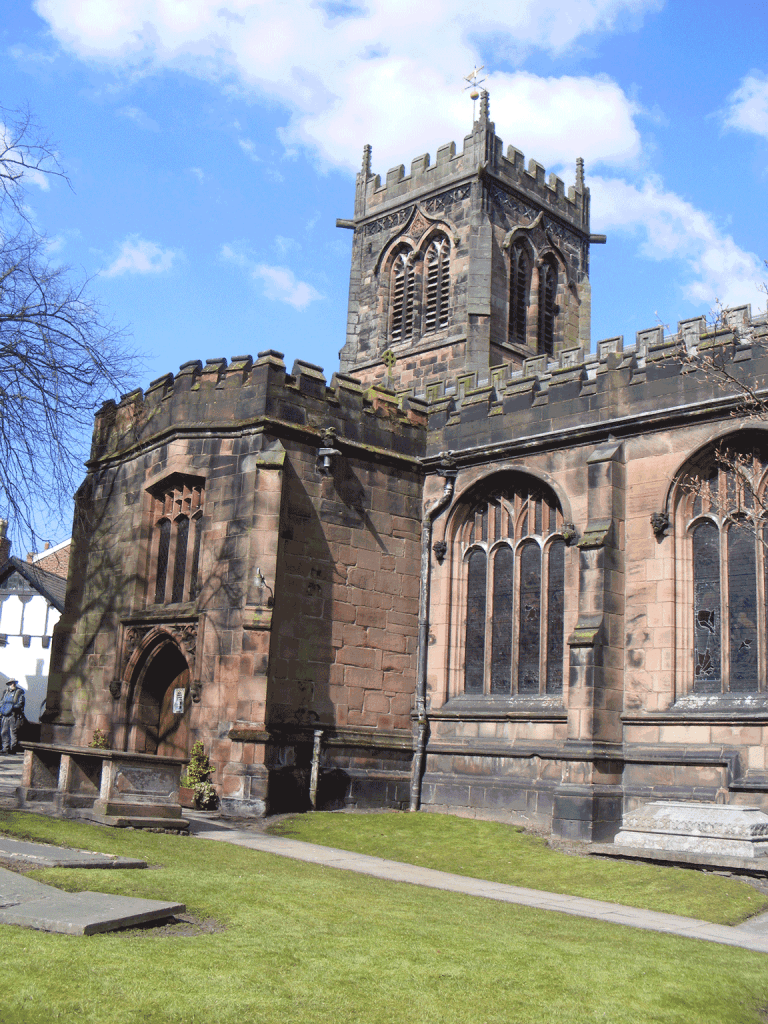 'Fabulous and revealing'
Learn about the history of the church, its people and its place in the community. This is a great opportunity to see the Church in all its glory and explore. The church facade hides a history dating back to the 12th century, with some fabulous highlights including the rare Venables Screens and a Whitefriars Window. (40 minutes approx. duration).
Tours vary in length and content and can be tailored to suit any group. For further details, please contact Middlewich Heritage.
contact: Kerry Fletcher, Heritage Development Officer on 01606 833434
email: heritage@middlewich.org.uk